LABORATOIRES RÉUNIS
Large Scale Testing Coordination & Data Analytics
WHAT OUR CLIENTS SAY ABOUT THE PROJECT
Our work collaboration with Santé services on the various LST1, LST2 and LST3 projects was perfect : there was very good communication, exceptional availability, technical skills (reporting, KPIs, etc.) but also a very significant personal touch. The MedConsulting team allowed us to carry out a number of projects in a minimum amount of time in order to deal with this health crisis. That's why Laboratoires Réunis decided to extend their collaboration with Santé Services to future projects concerning our core business directly. Beyond the collaboration, I think we can speak today of a true partnership.
Directeur, Laboratoires Réunis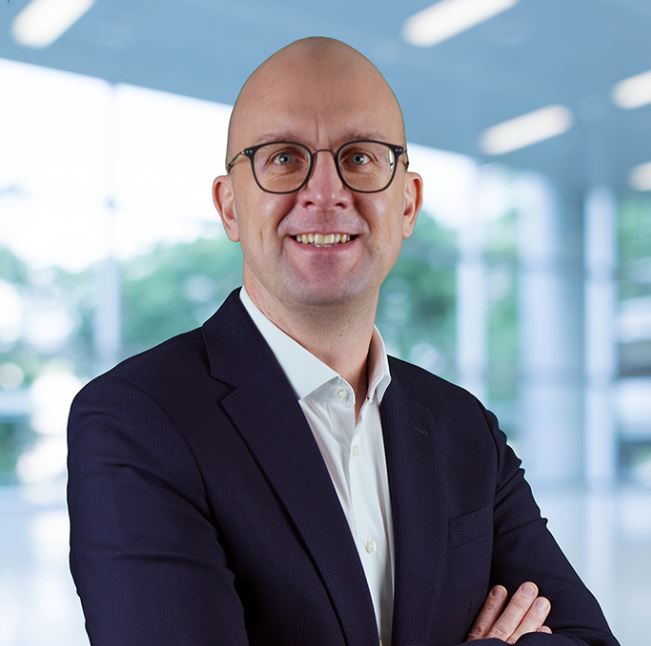 Context
As part of the COVID19 health crisis, Santé Services was chosen to work with Laboratoires Réunis, LIH and the Ministry of Higher Education and Research to coordinate the largest national health project in Luxembourg: Large Scale Testing.
This vast Luxembourg-wide screening campaign, inviting residents and cross-border workers to be tested for COVID-19, required extensive logistical, human and data coordination to enable a capacity of up to 20,000 tests per day and 110,000 tests per week.
In this context, Santé Services and its teams supported Laboratoires Réunis in coordinating the project, from the definition of testing strategies for the different screening methods to the weekly reporting of operational performance to the Ministry of Higher Education and Research, including the setting up and operational coordination of infrastructures and caretakers at each sampling site.
Laboratoires Réunis
Laboratoires Réunis is an independent medical biology laboratory whose expertise and know-how are based on over 50 years' experience.
We are committed to providing quality analyses and delivering accurate, reliable and timely results to all our patients. Committed to improving services for patients and healthcare professionals alike, they invest in science and technology.
Our R&D department brings together a qualified team of clinicians and scientists, all of whom are committed to maintaining the skills and technologies mastered by our laboratory at the highest level. Personalized medicine offers an innovative approach to healthcare, aimed at establishing screening, prevention and treatment strategies that are best suited to each patient's individual characteristics, lifestyle and social environment.
Our approach
Santé Services supported Laboratoires Réunis in all phases of Large Scale Testing (1, 2 and 3), providing expertise and support in :
Defining the testing strategy by identifying locations for sampling sites through a study of demographic data and human flows.
Designing the infrastructure, service offering and associated processes for drive-in car and pedestrian sites.
Setting up and automating a reporting system to monitor operational performance indicators for steering activities and making strategic decisions.
Results
A logistical system that enabled a participation rate of almost 50% of the resident population*, while minimizing patient waiting times to enable rapid and effective screening for COVID19.