Santé services
Your key partner in medical supply chain solutions and healthcare services
Consulting Services
MedConsulting brings together our experts in strategy, transformation and optimization of your activities.
Leveraging on the experience of our team and strong experiences from our previous projects, we are proud to provide a strong portfolio of services. Each project has a transformative nature and we have designed our service offering to support our client through their journey.
Find out more
Medlogistics
MedLogistics offers logistical support for your healthcare organisation.
MedLogistics can take care of stock management, equipment purchasing and complete supply chain integration for you.
Find out more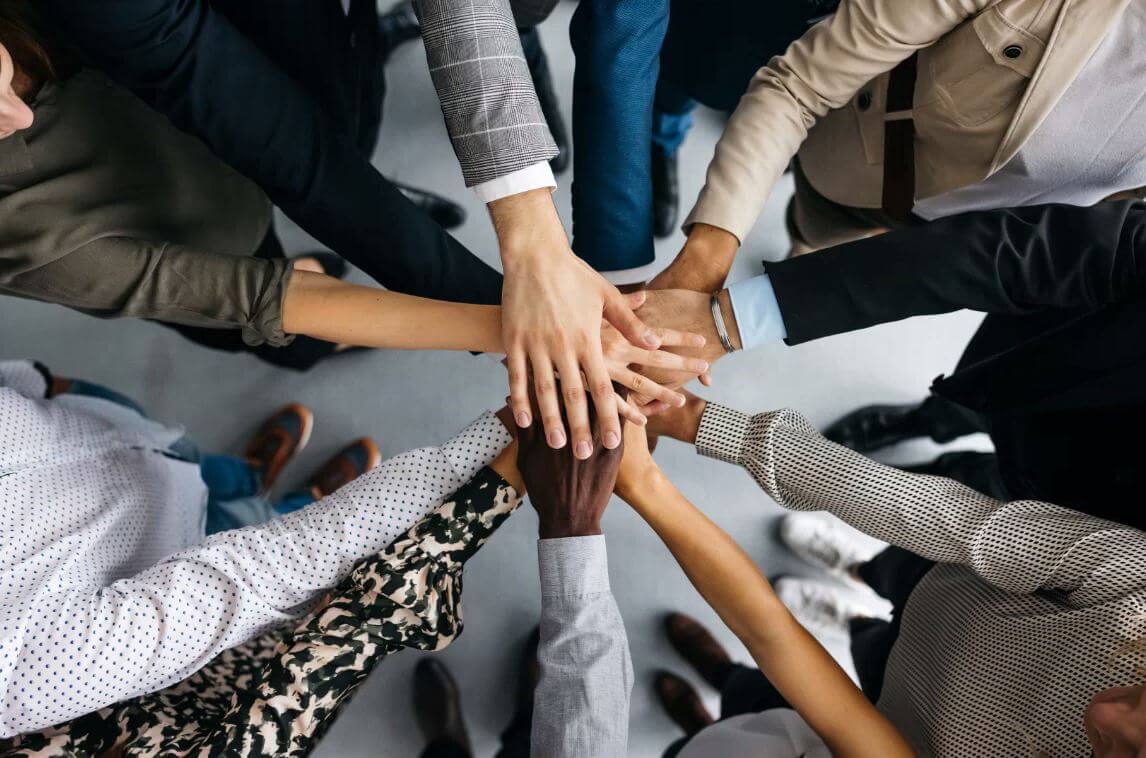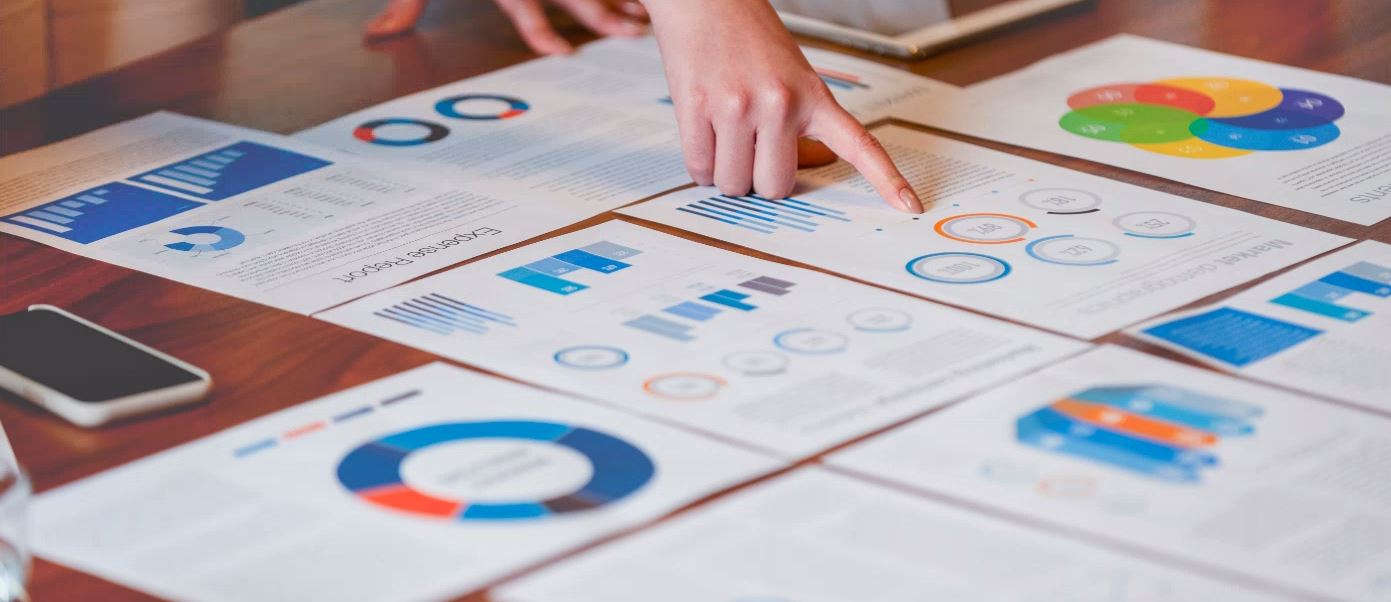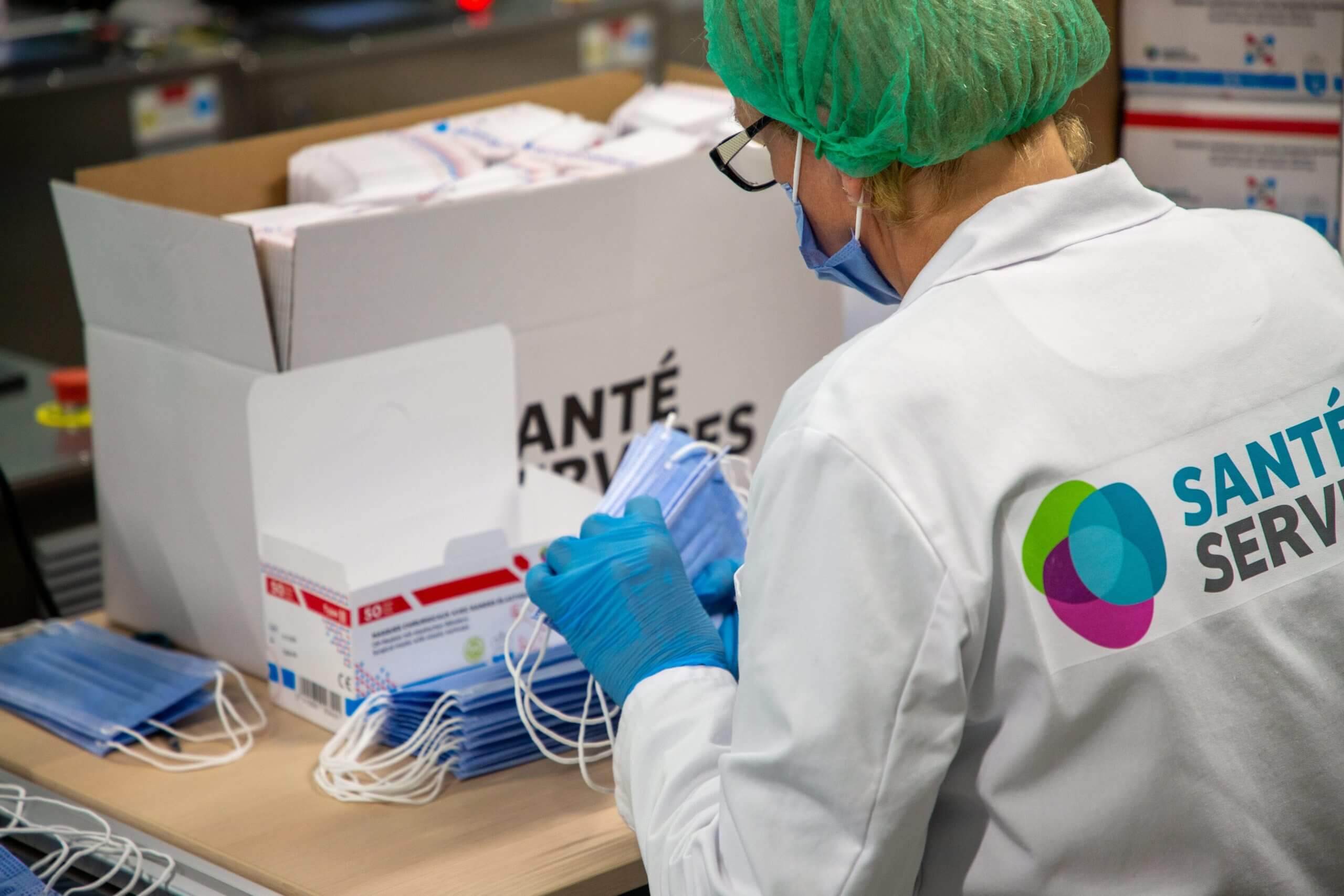 Founded in 2001, Santé Services' initial mission was to coordinate the catering activities of the Hôpitaux Robert Schuman (HRS) group. Faced with the pressing needs of healthcare professionals for personal protective equipment at the start of the COVID-19 health crisis, Santé Services diversified its activities, in particular to ensure the supply of essential items for the HRS group and other healthcare professionals. Its new activities include project management and the implementation of cutting-edge logistics solutions in the healthcare sector, as well as consulting solutions such as strategy consulting, lean management and operational excellence.
Find out more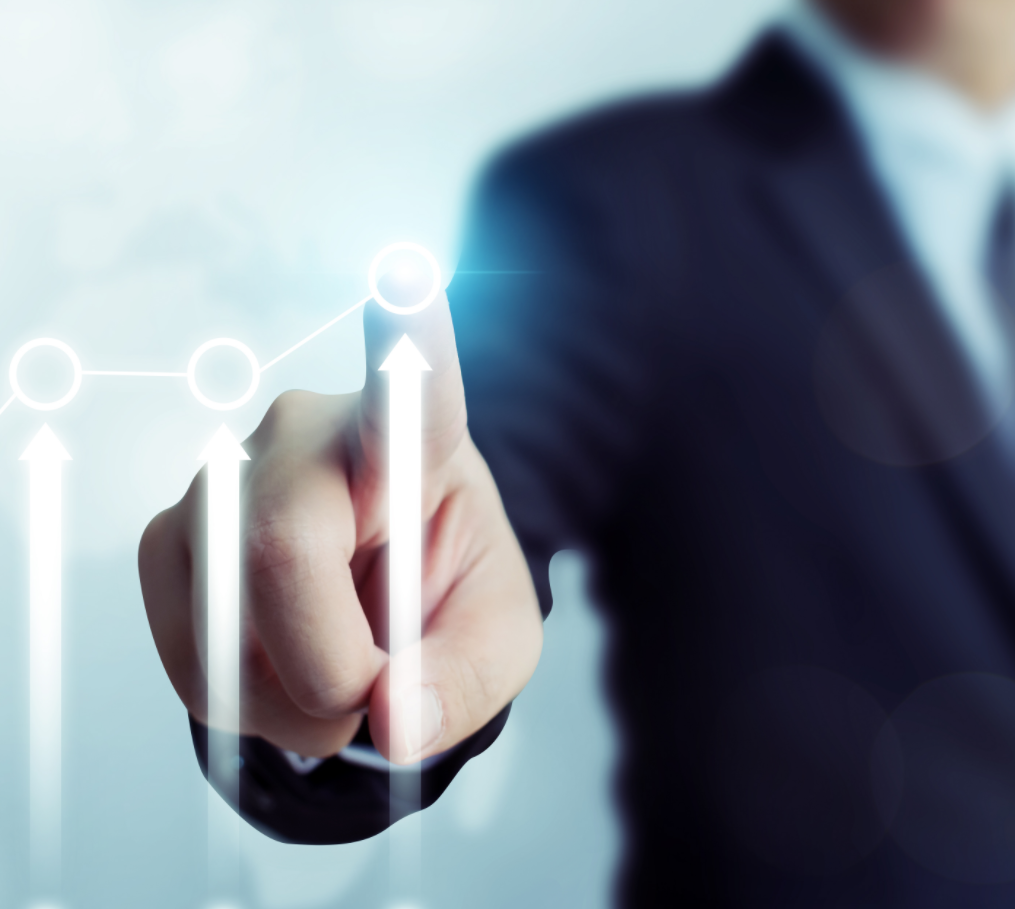 HISTORY
2001
Creation of the company "Les Saveurs de la Santé S.A."
2003
Beginning of production on the site of the Kirchberg Hospital (HRS)
2004
Resumption of catering activities at the Sainte-Marie Clinic (HRS)
2006
Takeover of the catering activity of the Bohler Clinic (HRS) and integration of the staff
2014
Change of status: "Les Saveurs de la Santé S.A." becomes Santé Services S.A.
2015
Integration of the staff of the ZithaKlinik (HRS)
Merger with ZithaKlinik and integration of personnel and activities
2020
Beginning of the Covid-19 health crisis in Luxembourg
Support for the national and governmental "Large Scale Testing" project (catering, logistics and consulting support)
Inauguration of the Made in Luxembourg mask factory
Creation of the 3 business units:
MedHospitality
MedLogistics
MedConsulting
2021-2022
1st 100% outsourced healthcare customer
2023
1st integrated ERP implementation for a customer
83
Employees
Products
Made in Luxembourg
Luxembourg
Located warehouses
MedLogistics is a logistics service for healthcare professionals, ranging from the distribution of medical equipment to the complete integration of the supply chain.
Discover our special "clearance" catalogue:
– 3M Aura 9320+ FFP2 masks Bimel nitrile gloves
– Medeco 21G and 23G needles
– 1ML, 2/3ML and 5L Medeco syringes
– Material to be donated