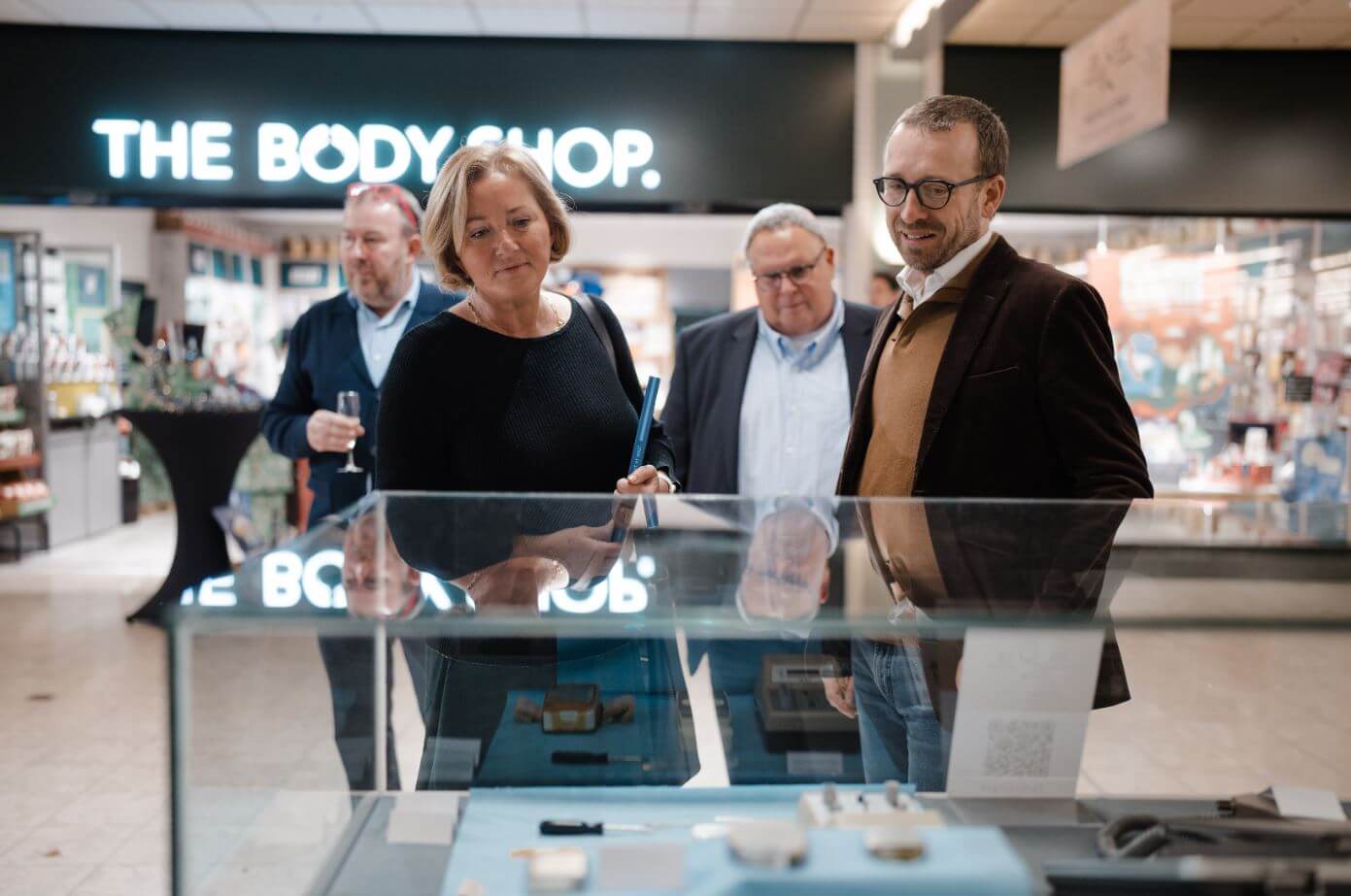 In this exhibition all the instruments related to the specialties of the first season are displayed: urology, ophthalmology, anesthesia, cardiology and many others.
Minister Paulette Lenert honored us with her presence, and received for the occasion a copy of the book "Wou deet et wéi?" on the same themes.
We would like to thank all the people involved in the "Wou deet et wéi?" campaign!