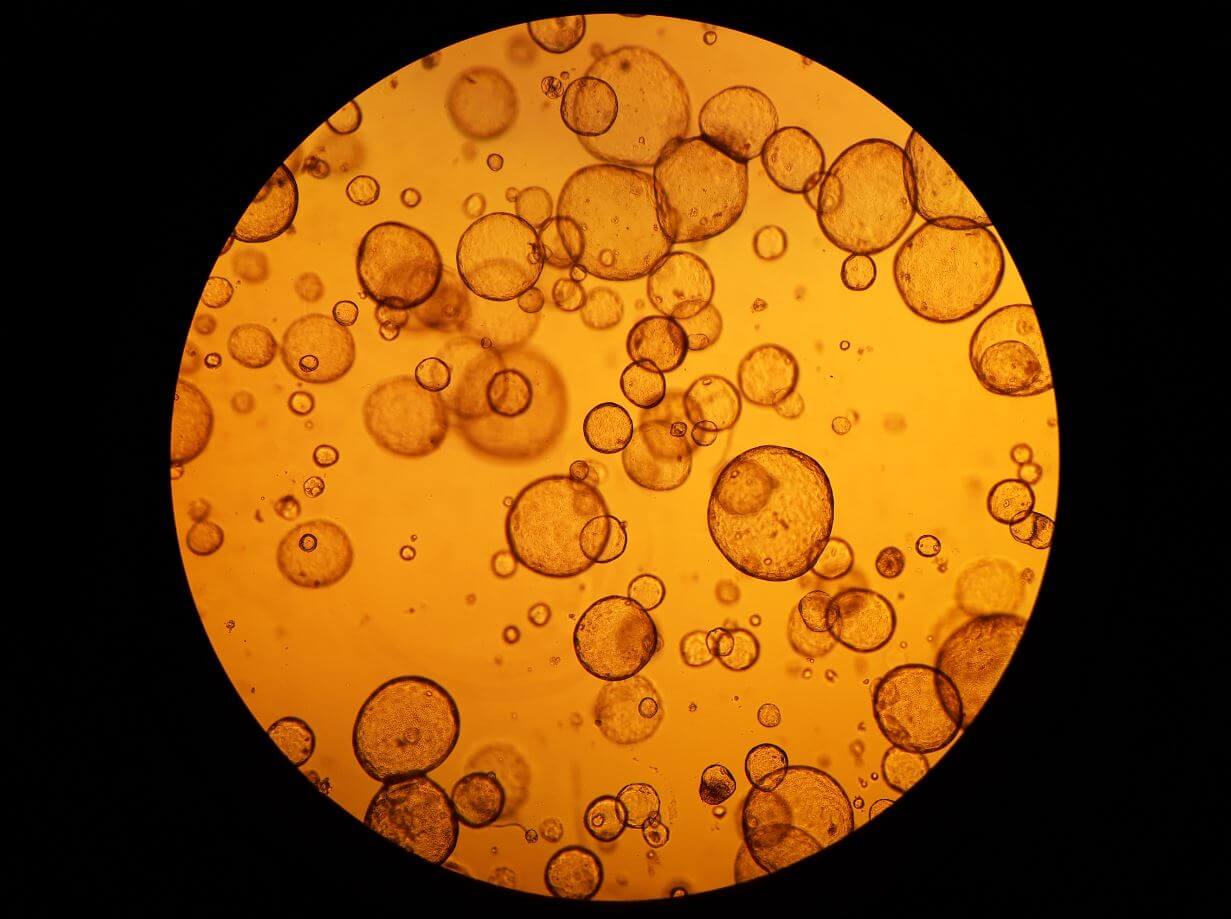 Check out the second season of "Wou deet et wéi?", our campaign highlighting the progress of medicine and clinical practices over time, in collaboration with the Hôpitaux Robert Schuman and RTL Luxembourg.
In this sixth episode of the second season, Dr Jonathan Cimino, Head of the Clinical Research Unit at the Hôpitaux Robert Schuman and Dr Victoria El Khoury, researcher at the Luxembourg Center of Neuropathology (Luxembourg Institute of Health), present clinical research in institutes and hospitals.
Campaign realized in collaboration with RTL Luxembourg.