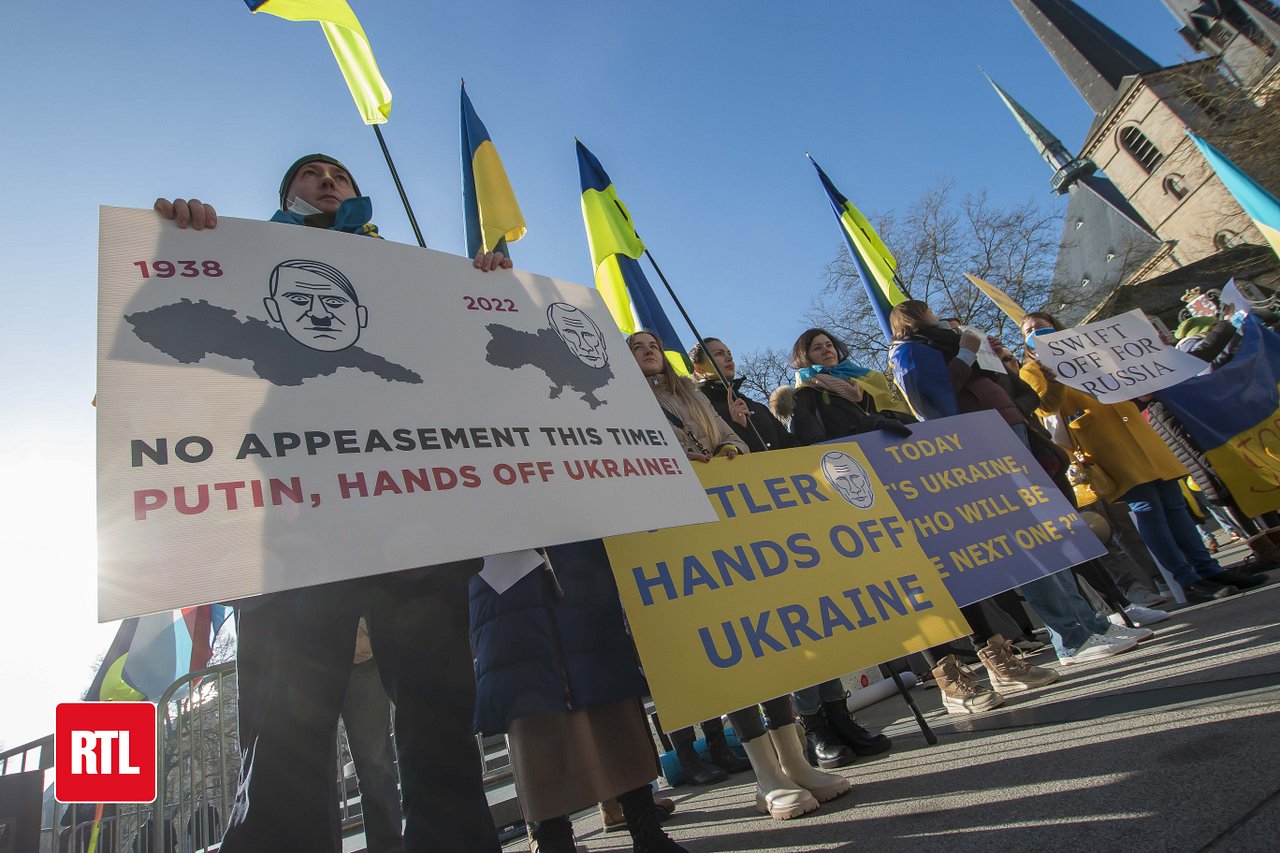 Faced with the current situation in the Ukraine, solidarity and mutual aid are more essential than ever.
Santé Services, with the help of the Hôpitaux Robert Schuman, will participate in and support all initiatives of the Luxembourg hospital sector in favor of the Ukraine. In addition, we will support all initiatives carried out by the association of the Ukrainian community in Luxembourg LUkraine asbl.
Thus, to the following actions:
Santé Services in partnership with POST Logistics will voluntarily ensure the logistical coordination of the management of the donations collected by the association.
Santé Services is organizing the immediate shipment of 50 pallets with basic necessities to Ukraine.
If you wish to support the LUkraine asbl association with a donation, please visit www.ukrainians.lu, heading "Donate now".