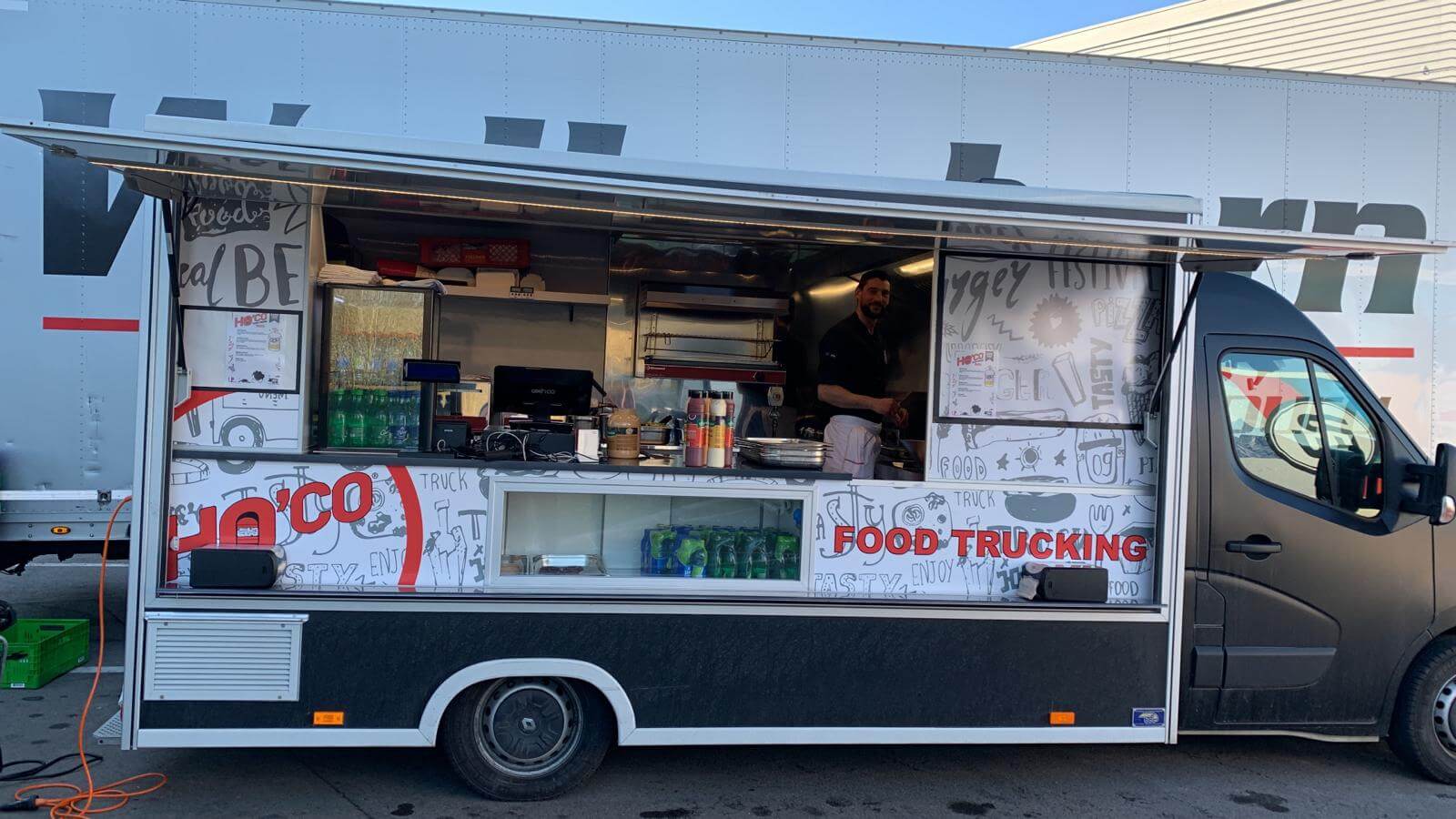 Our Ho'Co Food Truck was present yesterday at the Wallenborn site to treat the taste buds of its employees.
Would you also like to rent our Food Truck for your company or for your private events?
Sweet or savory, we will meet all your desires with a personalized formula on request.
For more information:
+352 621 746 038
service.communication@santeservices.lu