Santé Services S.A. makes its experts in medical project management available to you with its health strategy consultancy offer.
Contact us
Would you like to adapt your company's offering to ensure future profitability, but the unpredictable nature of the current global situation makes it difficult to implement new projects? MedConsulting provides unique support for project management in the medical field with its health strategy consultancy
Strategy consultancy
MedConsulting – your health strategy consultancy by Santé Services
Building on the skills of our team and previous project experience, we are proud to be able to offer you an extensive portfolio of services. Each project is transformative in nature and we have designed our service offering to support you throughout the process.
We have developed a 'one-to-one' approach to improving the organisation and operational performance of our clients working in healthcare. Your company is unique, whether it be in terms of your vision, the constraints on your operations or your culture. Taking these particularities into consideration is the key to achieving long-term change. Today, our health strategy consultancy is proud to have clients in both the public and private sector and to provide a multitude of transformation services: project and change management, restructuring and organisation, procurement, operational excellence, analytics, digitalisation, etc.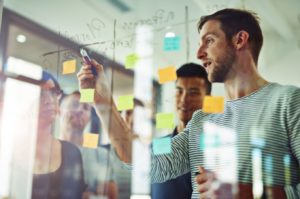 Our Activities
Our activities: a health strategy consultancy for all your medical projects
Since 2020 and the COVID-19 epidemic, we have been trusted advisors to the Luxembourg healthcare sector, working with dedication, passion and pragmatism. We continue to live by our values and results-oriented culture focussing on what we do best: helping you overcome any challenges you face. Santé Services S.A. has created its health strategy consultancy to support you in all your hospital projects.
Our down-to-earth, analytical and practical approach infuses your projects with a highly collaborative way of working. We work with you to develop a unique strategy based on your needs.
Our services
Our services: find out what our health strategy consultancy can do for you
Our day-to-day collaboration will enable us to meet all your needs:
Management, Restructuring, Organisation and Change Management:
In a hectic and ever-changing world, it is necessary to adapt your business today to ensure your profitability tomorrow. To achieve this efficiency, you need effective processes that are supported by the right system and a skilled workforce. Our consulting on management, restructuring, organisation and change management will help you to achieve this efficiency goal.
Programme and Project Management:
Transparency and coordination are key values in ensuring the success of any project, including in the health sector. We have developed a management approach based on AGILE project resolution methods. It has proven itself on large-scale projects.
By optimising your expenses, you will increase your profit margin. Procurement is one of the most beneficial areas to improve your business through category management, supplier and team excellence.
All members of our health strategy consultancy have industrial experience. They have been trained to innovate and find effective and efficient solutions to challenge the status quo. By thinking outside the box, we work with you to implement pragmatic, results-oriented solutions for your health care project.
Nowadays, most companies have a lot of data at their disposal. Our advanced analytics services will support your business by transforming data into relevant, business-oriented information that has a strategic impact on your project management.
The unknown, uncertainty and change are all elements that any leader must deal with when defining a vision and a strategy. Our health strategy consultancy starts with an analysis of your situation, providing ideas and input regarding your future and subjects for consideration. We then turn this conceptual discussion into tangible, practical actions for your project.
The pandemic has revealed the limitations of current supply chain solutions. A new world order requires a new approach. With its expertise in strategy, our team successfully guided a major healthcare player through the 2020/2021 crisis by redefining the rules of supply chain management and implementing simple but effective solutions to meet complex and changing demands.
Contact us!
Would you like our health strategy consultancy to support your institution? Contact us to find out what we can do for your project.
MedConsulting
9, rue Edward Steichen
L-2540 Luxembourg
medconsulting@santeservices.lu
Send us a RFP
Our references
MedConsulting is active in several projects within the Health Care sector in Luxembourg, for instance :
Our team
MedConsulting has his staff spread over the 4 sites of the Hôpitaux Robert Schuman: the Hôpital Kirchberg, the ZithaKlinik and the Clinique Sainte-Marie.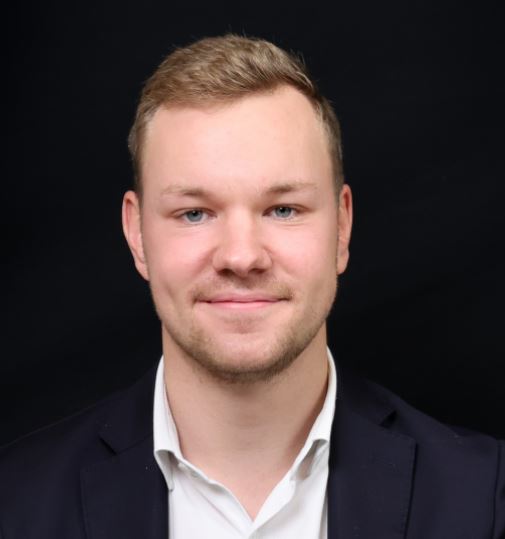 Adrien Terlier
Head of MedConsulting
Opérations Manager
Formerly a management consultant in a bigLuxembourg company, Adrien joined Santé Services to support the Hôpitaux Robert Schuman's executive committee and the different units in the implementation of the global strategy.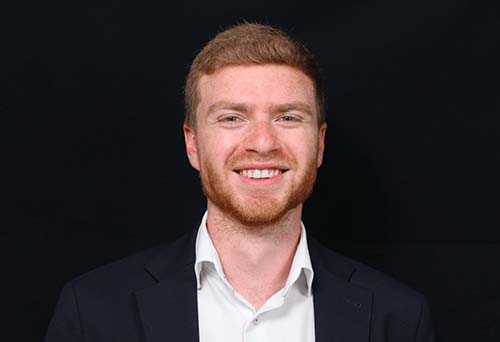 Stéphane Kimmel
Consultant
Formerly Risk Advisor in a large Luxembourg company, Stéphane joined Santé Services in 2020 to work on large-scale testing as a project manager for Laboratoires Réunis.
Jean-Philippe Voets
Consultant
Holder of Master in Communication as well as a MBA, Jean-Philippe has joined Santé Services as a Management consultant within the MedConsulting team. He mainly works on Process Optimisation.
After various experiences within the FMCG and banking industries, Luisa completed a Master in Management of Healthcare Organisations. Since then, she has been working on projects within the healthcare sector. She has joined Santé Services in 2022 as a consultant to support the Continuous Improvement team of Hopitaux Robert Schuman.
About us
We have developed an approach to improve the organisation and the operational performance of our clients. Each company is unique either by their vision, the constraints of their operations or their culture. To consider these particularities are key to achieve a sustainable transformation.
Today, we are proud to count clients within the public and private sector.
We are proud to provide a strong transformation portfolio of services: project and change management, restructuration and organisation, procurement, operational excellence, analytics, digitalisation…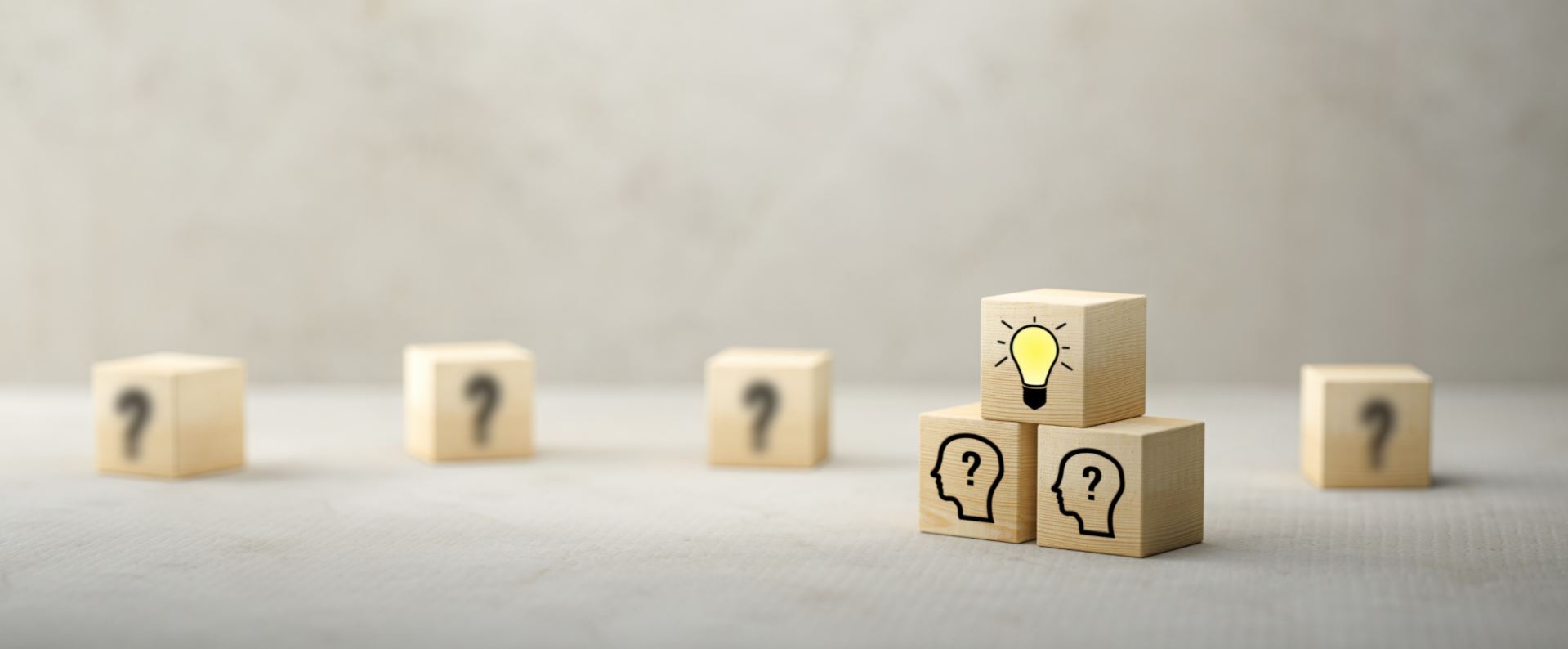 NEWS AND EVENTS FROM medconsulting